Silver Jewellery Winter Collection Launch
Posted 23rd November 2015
New Season's Jewellery Collection.
I have now launched my new silver jewellery collection for the cold dark wintery months ahead.
Garnet Silver Jewellery:
I have the warm rich garnet's that are perfect for December's parties because they are elegant and flamboyant and will make you feel fantastic when you wear them.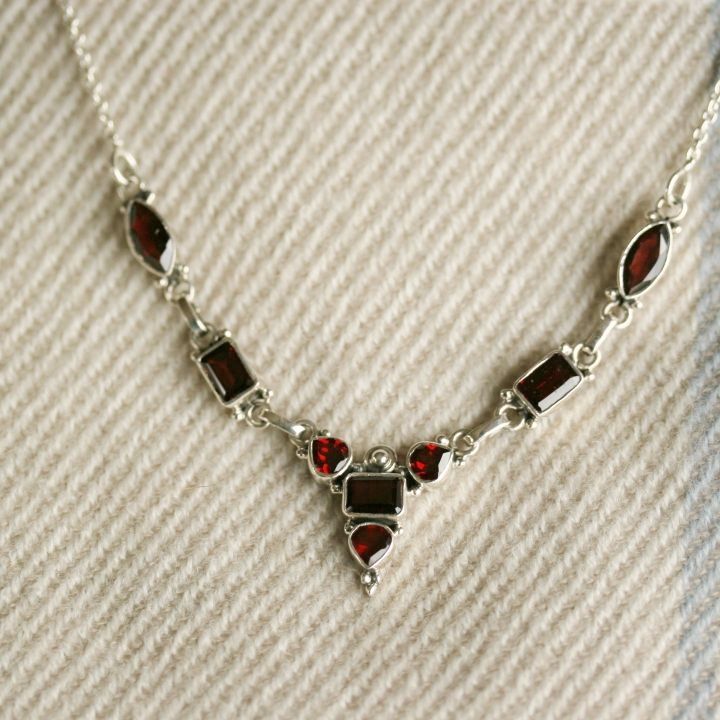 Blue Topaz Silver Jewellery:
I have the icy blue of the blue topaz to reflect the feel of the freezing cold days. Even wrapped up in gloves and a hat, these earrings are very eye-catching. Blue Topaz is such a vibrant colour and looks very feminine.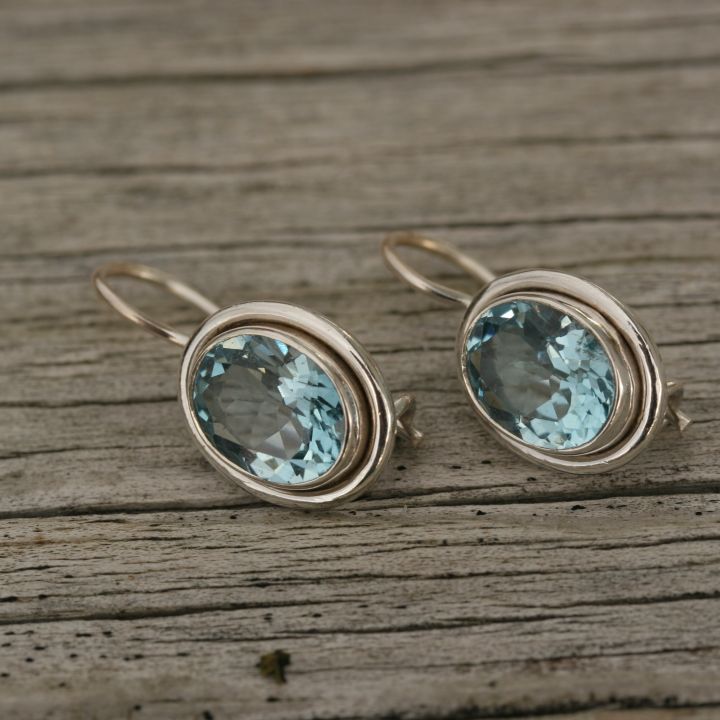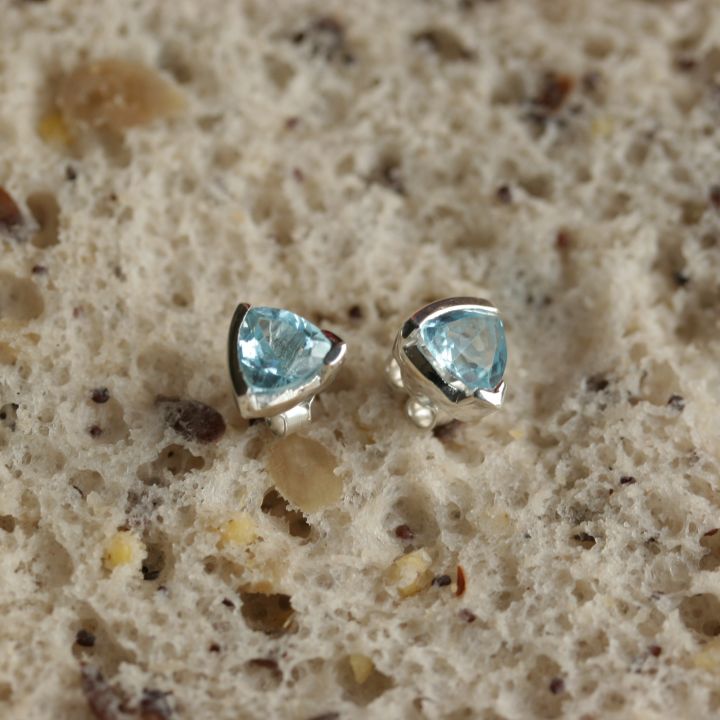 Pearl Silver Jewellery:
The pearls of course are to reflect the snow that is soon to come.
I use excellent freshwater pearls that have a beautiful lustre and so they always look stunning whether they are set in a traditional design or a contemporary one. These will look fantastic whatever the weather!
Any of the pieces in my winter collection will cheer you up in the cold dark months ahead.....and of course they will look fantastic all year round- what a bonus!
Claire Hartley Silver Jewellery